February 13, 2019
Optima Juris is testing your court reporting knowledge with this fun quiz
NCRA has designated Feb. 9-16 as the 2019 National Court Reporting & Captioning Week, and to celebrate we posted this fun quiz to test your court reporting knowledge. Can you score 100%? Check it out and share your results!
Results
Great job! You know your court reporting stuff.
Darn! Better luck next time.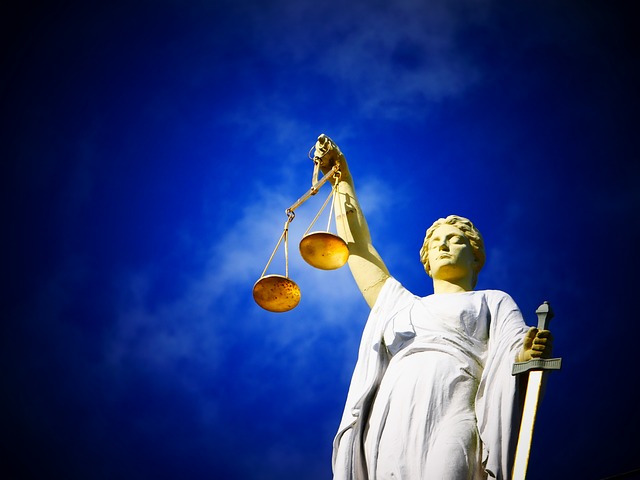 #1.

Court Reporters…

Oops! A court reporter is a person whose occupation is to transcribe spoken or recorded speech into written form, using shorthand, machine shorthand or voice writing equipment to produce official transcripts of court hearings, depositions and other official proceedings.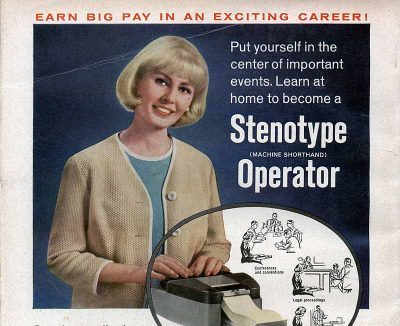 #2.

What's that thingy Court Reporters type on?

The stenotype keyboard has far fewer keys than a conventional alphanumeric keyboard. Multiple keys are pressed simultaneously to spell out whole syllables, words, and phrases with a single hand motion. This system makes real-time transcription practical for court reporting and live closed captioning. Because the keyboard does not contain all the letters of the English alphabet, letter combinations are substituted for the missing letters.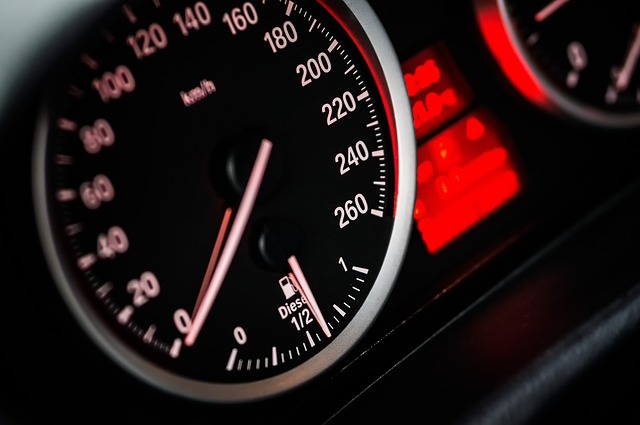 #3.

What is the minimum speed required by the NCRA to become a court reporter?

The minimum speed required by the NCRA to become a court reporter is 225 words per minute, and most associations require a 98 percent accuracy rate on testing.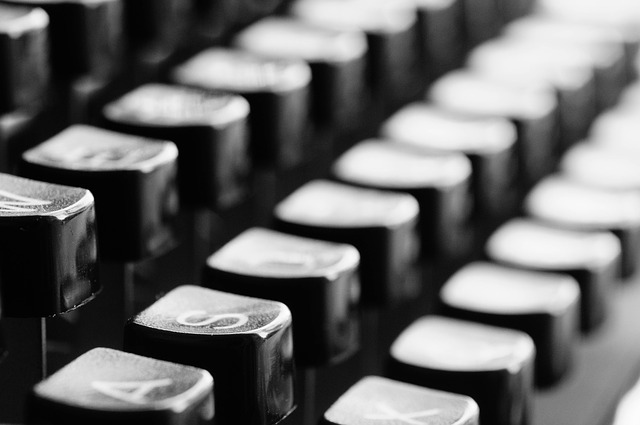 #4.

How many keys does a standard shorthand machine have?

A standard stenotype machine has just 22 keys that are used to key out coded numbers, phrases, words, and sounds, which means that court reporters can ensure that all activity in the courtroom, down to a witness's sobs, can be accurately memorialized. Although a key set of phrases, words, numbers, and sounds are used across the board, it is also common for stenographers to develop their own dictionaries for their work, which includes coded letter combinations that stand for common phrases.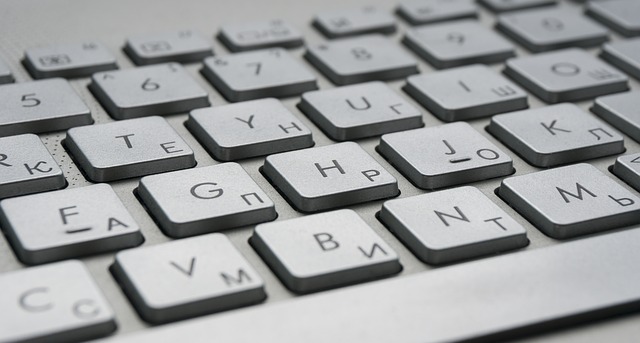 #5.

The national speed contest, presented by the NCRA, test court reporting competition at what top speed?

The National Speed Contest test testimony speed at 280 words per minute!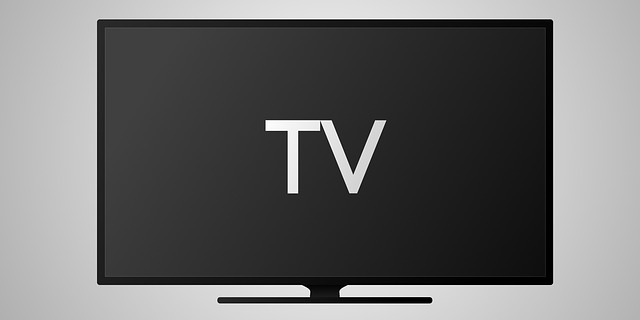 #6.

The court reporting field has expanded so that top court reporters can now migrate into what field

Court reporters and closed captioners are responsible for recording speech using a shorthand code on a steno machine. They create exact transcriptions of the narration in court hearings, depositions, other official proceedings and media content. The most important traits for court reporting/closed captioners is an ability to concentrate on the spoken word, a strong work ethic, and an interest in technology. Court reporters and closed captioners maintain a level of 95% accuracy at 225 words per minute.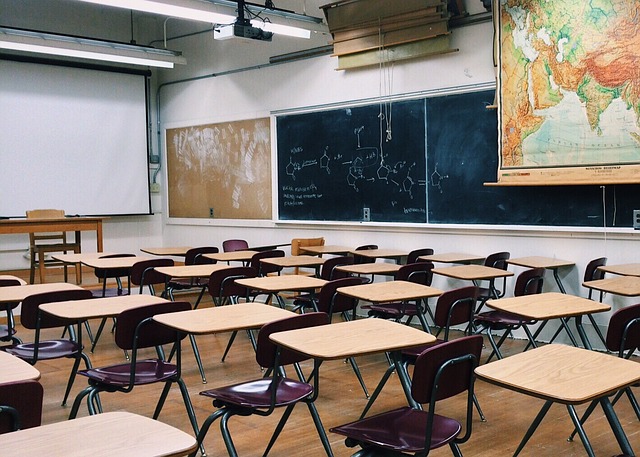 #7.

Computer technology has been embraced by the court reporting industry, and court reporters have become the 'ears' for the deaf and hard of hearing, in classroom settings by…

A captioner (CART provider) uses a court reporting stenography machine, a computer and software to display everything that is being said, word for word.  The text is displayed on a computer, television or projection screen.
Quiz first appeared on FunTrivia.com by Kislingbury
About Us
Optima Juris is the only U.S. agency exclusively dedicated to international depositions. We have been helping law offices across the globe find the highest-quality certified court reporters, legal videographers and interpreters for 18+ years. For any questions about international depositions, please do not hesitate to contact us or fill out a free quote to see how we can make any international deposition a complete success.
Follow Optima Juris for live updates on our social media networks:

Linkedin: https://www.linkedin.com/company/optima-juris
Twitter: https://twitter.com/optimajuris
Facebook: https://www.facebook.com/optimajuris
YouTube: https://www.youtube.com/OptimaJuris/