Get connected with a Global Deposition Expert
Fill out this simple, free quote request and we will be in touch within 24 hours (usually much sooner) with details on how we can help.
Optima Juris LLC will not share your information with any outside parties.
Scheduling an international deposition needs proper planning. With our practical checklist you and your clients will save on precious time and stress.
International Deposition Checklist
Optima Juris comprehensive checklist for your deposition abroad
When scheduling an international deposition, we ideally recommend getting started four to six weeks in advance. Of course, it's possible to work within a much shorter timeframe, just keep in mind to allow sufficient time for noticing your witnesses, arranging for resources on the ground like local court reporters, interpreters, conference rooms, and planning travel.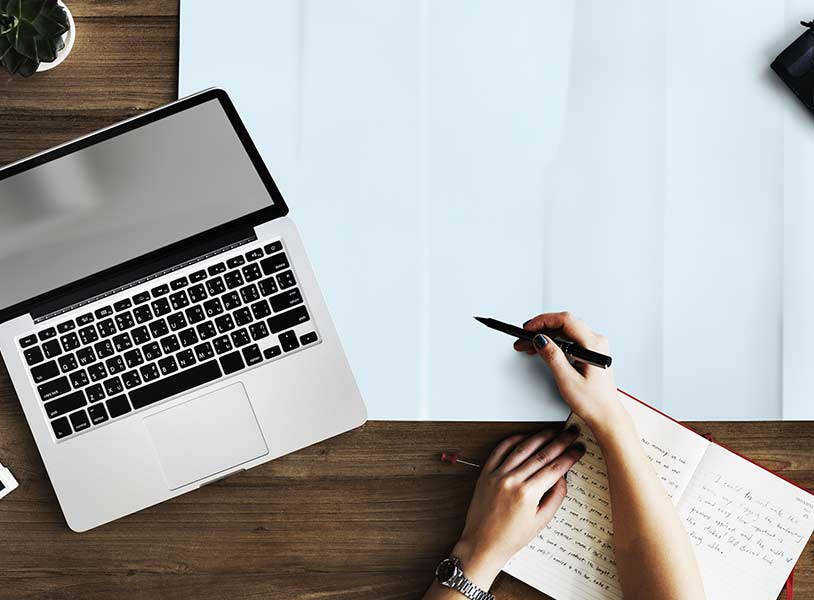 4-6 weeks before your deposition
Determine whether the witness in question is willing to be deposed. If the witness is willing, mutual stipulation of the parties can allow for depositions to be planned quickly. If the witness is unwilling, contact us for your options.
If your deposition is taking place at a Consulate, (ie: necessary for depositions in Germany or Japan), these items must be submitted at least six weeks before your deposition:

Submit preferred deposition dates to the Consulate
Pay the Consulate reservation fees

Determine which deposition services will be required:

Court reporter (realtime or standard delivery)
Legal videographer
Deposition interpreter (determine language pair needed)

Determine where your deposition will take place:

Hotel or conference room
Videoconferencing facility
Web-based videoconferencing (Optima Juris DepoAnywhere™)

Contact Optima Juris to book your reporter and any other local resources. Our international deposition experts can also help with setting up a depo location, travel, visas, etc.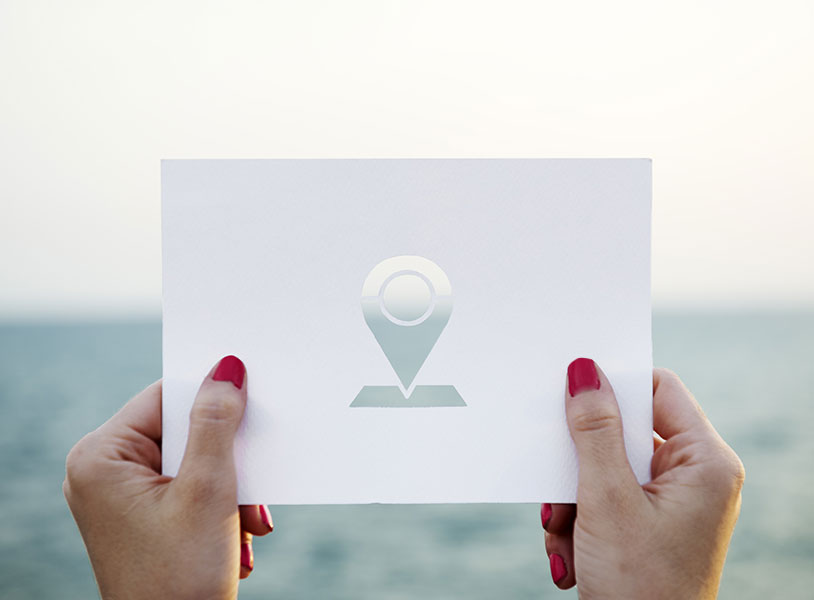 3-1 weeks before your deposition
If the attorney is traveling, be sure to make all travel arrangements, including air, hotel, and any travel insurance or special shipping arrangements for the deposition exhibits. The earlier you book your travel, the cheaper it will be.
Prepare and send your deposition notices.
Choose desired transcript turnaround time – standard (normally around 10 business days), or expedited.
Submit any relevant documents to the case that you would like the team to review prior to the depositions.
Make sure you sign the contract or a reservation form to officially book your court reporter and other international deposition services; now is a good time to do so – it's best to book as soon as possible, once everyone has been noticed and you're 100% ready to go.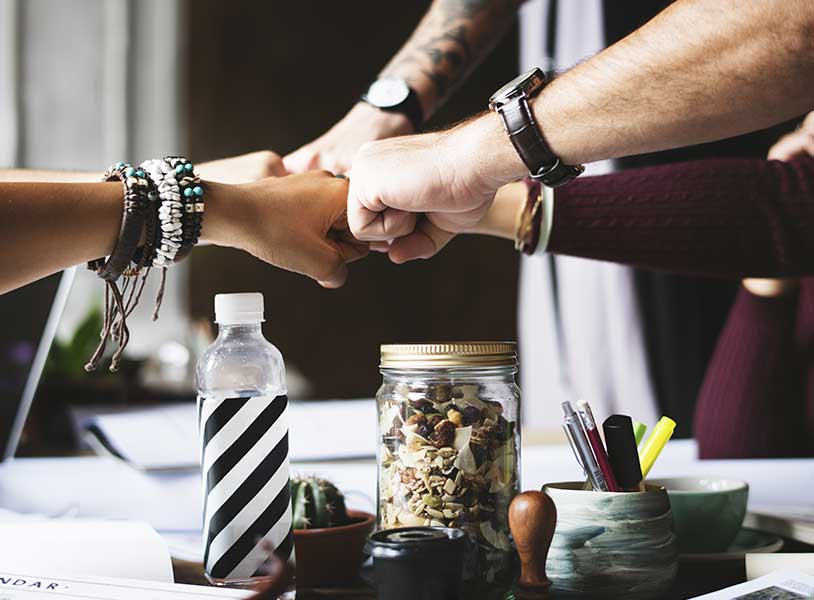 Everything has been set…
Upon conclusion of the deposition, the attorney will place their orders with the court reporter for the transcript and/or video copies.
If you have a legal videographer at your deposition, be sure to specify your preferred video format.
Submit payment for transcripts and video, and await the arrival of your order, and pat yourself on the back for a successful depo!
Do you have a question about setting up a virtual, hybrid, or in-person deposition or arbitration? Our experts are here to help!
Give us a call 24/7 at 1.855.678.4628.
Get in touch