Get connected with a Global Deposition Expert
Fill out this simple, free quote request and we will be in touch within 24 hours (usually much sooner) with details on how we can help.
Optima Juris LLC will not share your information with any outside parties.
International Deposition How-to Videos
We are here for you! Our how-to videos will explain what you need to know to schedule your international deposition.
Scheduling or Questions? Call 1.855.678.4628
Trending Videos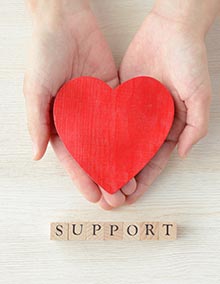 We are here for you in these uncertain times
Optima Juris is committed to supporting you and your firm during these difficult time. We offer reliable, no-travel remote deposition services to meet your international depo needs. Give us a call and we'll walk you through all your options.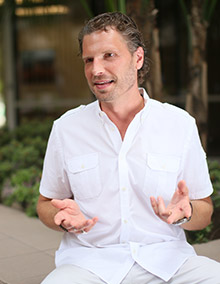 How to swear in a witness abroad
Ian Hardy, CEO and President of Optima Juris, discusses essential tips and know-how to correctly administer the oath during an international deposition.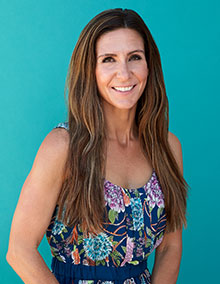 Helping Legal Offices Organize a Deposition outside the United States
Director of Marketing, Catherine Beeny introduces you to our essential international deposition guides.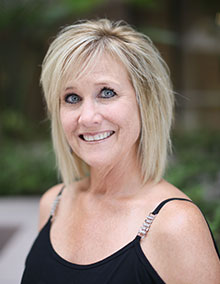 Quick Tips on How to Organize a Deposition in Canada
Kimberlee Castro, CSR, Director of Scheduling and Global Deposition Expert, provides a few tips on how to conduct a U.S. deposition in Canada.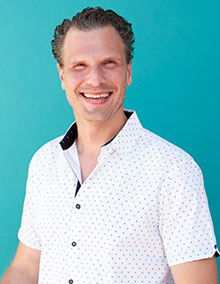 First Steps to Setting Up a Deposition Outside the United States
What is the first step o consider when setting up a deposition outside the U.S.? Find out with Optima Juris founder, Ian Hardy.
International Deposition Tip Series
Our team shares insider tips, advice, and information on organizing international deposition.
Taking a deposition in Frankfurt, Germany

Quick Tips Before Planning a Deposition in France

Taking a Deposition in Dublin, Ireland

Taking a deposition in Auckland or Wellington New Zealand

Deposition in Seoul, South Korea

Taking a deposition in Amsterdam - Netherlands

Taking a deposition in London - United Kingdom

How to prepare for a deposition in Japan
Browse all Optima Juris Support Videos
Success Stories
When it comes to international depositions, we have seen and done it all. Check out just a few of the depositions we have already successfully arranged around the world.
Optima Juris at Work: Help! We need to schedule a deposition in Belgium

Optima Juris Success Story - Scheduling a Deposition in Thailand

Optima Juris Success Story: Setting up a deposition in France

Case Study- What happens when you mix a deposition in India and a volcano erupting in Iceland?

Case Study: Scheduling a deposition in Seoul, South Korea

Case Study: U.S. attorneys need help setting up a deposition in Hong Kong