Get connected with a Global Deposition Expert
Fill out this simple, free quote request and we will be in touch within 24 hours (usually much sooner) with details on how we can help.
Optima Juris LLC will not share your information with any outside parties.
Love & Praise
See what other attorneys, legal secretaries, paralegals, and court reporting agencies have to say about working with Optima Juris.
There is no more stressful job in the world of court reporting than the calendar/scheduling department. Kimberlee is a real pro and has always come through for us when we've needed her at Regal Court Reporting to help with our international depositions.

Isaiah Leslie
Regal Court Reporting
I wanted to thank you and your team for an outstanding job. You were incredibly responsive and helpful in arranging a deposition halfway around the world in the face of short notice and scheduling challenges related to drastically different time zones and the dearth of court reporters in Perth trained in U.S.-styled depositions. We truly appreciate it.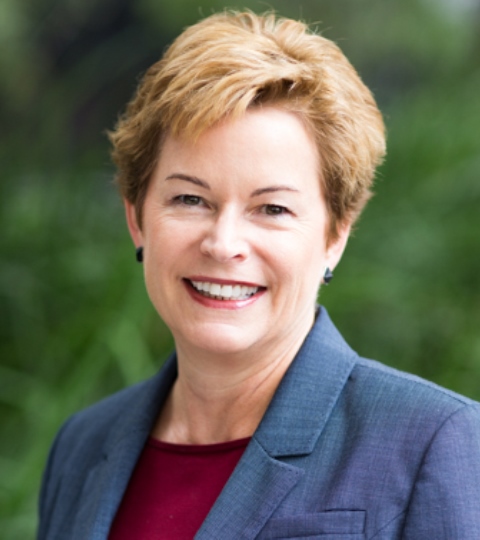 Michelle Brockway
Clark Hill Strasburger Law Firm
I wanted to drop you a quick note to express my gratitude for all Kimberlee Castro did to organize our three-day Taiwan event (steno reporter and interpreter). She had much to do before and after, often late at night or even the middle of the night. I very much enjoyed working with Kimberlee and getting to know her. She truly lives up to her title of global deposition expert! You are lucky to have her.

Sara J. Vance
For The Record, Inc.

I received an email from the attorney covering the depositions, and he had nothing but good things to say about the reporter, translator and videographer that you retained for us. They were all very skilled and professional, and have all been very helpful, especially the translator! Thank you again for a job well done.

Thank you to the entire Optima Juris team. I heard things went very smoothly and without a hitch. We will certainly call you next time we have a difficult deposition to take out of the country. Much appreciated.

Just wanted to touch base to confirm that the deposition in Barcelona went off without a hitch. The Russian interpreter was excellent, and particularly necessary for this deposition. The steno and videographer worked well together as well as with the group. In all, it was a very comfortable and professional environment. Thanks for the assistance with this.
Sean Brousseau
Hodosh, Spinella & Angelone, PC

You guys have been great. We have had a really good experience with you on this firm's first international depo.

"Thank you so much Kimberlee. It was so great to speak with you, you were very helpful. Thank you for creating such an awesome website resource for legal professionals."

"I could not have hand-picked a better team for these depositions. It was a source of great distress to have a team of unknown individuals who were confirmed at the last minute but this turned out to be a Godsend. Not only were they good, they were fun to work with, so much so that there were hugs and pictures at the end. Just an awesome experience."
David Salem
Assistant U.S. Attorney

"We used this service to present testimony from our expert witness at a commercial arbitration in Hartford, Connecticut, when he was called to London on an emergency business trip. It was a very positive experience that went off without a hitch. No doubt this testimony from an expert thousands of miles away contributed to our victory."
Edward T. Krumeich
Ivey, Barnum & O'Mara LLC

Again, thank you for your assistance. I REALLY appreciate your handling everything with simply an e-mail request!
Walter Buck
Ernest & Young Law Firm

We just wanted to reach out and tell you how much we appreciated your assistance helping pull all the details together for this [Scotland] deposition. Everything went great, so thank you very much!
Lisa Carranza
Quilling, Selander, Lownds, Winslett & Moser, P.C
Client Portfolio
Trusted by over 70% of law firms and court reporting firms around the world