TOLL FREE +1.855.678.4628
Optima Juris LLC will not share your information with any outside parties.
FULL-SERVICE INTERNATIONAL ARBITRATION AGENCY
Our trusted stenographers, court reporters and interpreters are positioned to cover arbitrations in Asia, Europe, the United States, and around the world
SCHEDULE NOW
Client Portfolio
Trusted by over 70% of law firms and court reporting agencies around the world





















































Realtime & Daily Transcription
We offer a variety of realtime transcription services best suited for your business needs. Our highly-trained, internationally-located realtime reporters are prepared to deliver your instant verbatim record when you need it.
Interpreters
Optima Juris offers professional arbitration interpreting services tailored to your needs. Our interpreters' knowledge and subject-specific terminology ensures fluency and accuracy for your arbitration proceedings. Just let us know the language pairs you are looking for in the quote form below.
Arbitration & Technology Facilities
We have a large network of arbitration facilities that is unmatched by any of our competitors. Our arbitration facilities services include full-time technical support so that your arbitration will go without a hitch. Let us know your needs!
REMOTE ARBITRATION SERVICES
We provide secure, international videoconference solution for your remote arbitration needs. Our experts are here to manage everything from start to finish – we'll organize your dedicated team of court reporters, interpreting specialists, and encrypt, test, and monitor the videoconference connections in realtime with technical support included for all participants.
SCHEDULE NOW
OUR EXPERTS ARE HERE TO HELP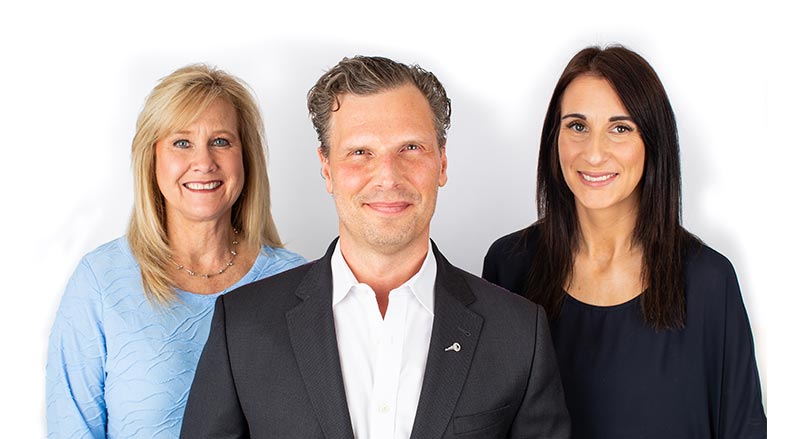 "We would like to use this opportunity to personally thank Christine for her incredible work and the accuracy of the transcripts which made counsel's task much easier."

Alexis, UGGC
TELL
US WHAT
YOU NEED
Our experts are here to help organize
your arbitration
anywhere in the world.