TOLL FREE +1.855.678.4628
Get connected with an Arbitration Expert
Fill out this simple, free quote request and we will be in touch within 24 hours (usually much sooner) with details on how we can help.
Optima Juris LLC will not share your information with any outside parties.
FULL-SERVICE AGENCY FOR YOUR
ARBITRATIONS & HEARINGS
ACROSS THE WORLD
Experience the convenience of on-demand court reporting and hearing services with cutting-edge technology – whenever and wherever you need them! Get the fast, reliable service you deserve, delivered right to your fingertips.
SCHEDULE NOW
AI-Powered Transcription
Our best-in-class AI-Powered verbatim transcription service is less than half the cost of traditional in-person stenography, and it boasts 99% word accuracy.

This groundbreaking technology is revolutionizing the way transcription is done. Fully-automated and human-checked to ensure quality. Our AI-Powered Transcription is compatible with virtual, hybrid, and in-person proceed- ings, making it always available when you need it.
Zoom Hosting Packages
Connect Only: An experienced virtual host will set up the Zoom hearing, conduct a test, send secure invites to all participants, and connect participants to the virtual hearing (including subsequent days for multi-day hearing). Once all are connected, the Assistant turns over the hosting authority to the arbitrator or panel chair.

Full Hosted: An experienced virtual host completes every- thing in the Connect Only PLUS the Host will be present for the entire hearing to assist the arbitrator and parties as needed. This includes real-time technical support and help with the Breakout Rooms.

Full Hosted + Exhibit Management: The Hosted and Exhibit Management service includes everything in the Hosted Package PLUS the Host handles all your digital exhibit needs.
Document Translation
Professional translation services and quick turnaround for your exhibits and other legal documents. Specialized legal translation teams are available to translate any document needed for your case, including high-volume workloads.
Major International Arbitration Venues Supported
We have experience working in all of the major arbitration venues, and can assist with any arrangements you may require. Our supported venues and partners include:
ICC (International Chamber of Commerce)
JAMS (Judicial Arbitration and Mediation Services)
DIS (German Arbitration Institute)
SCC (Stockholm Chamber of Commerce)
VIAC (Vienna International Arbitration)
SCAI (Swiss Chamber's Arbitration Institution)
LCAI (London Court of International Arbitration)
ICDR (International Center for Dispute Resolution)
SIAC (Singapore International Arbitration Centre)
CIETAC (China International Economic and Trade Arbitration Commission)
HKIAC (Hong Kong International Arbitration Centre)
ICSID (International Centre for Settlement of Investment Disputes)
Multilingual Stenographers
We offer realtime stenography services not just in English, but in all major world languages. We are known for our experience in simplifying the complexities of multilingual hearings with our skilled interpreters and foreign-language court reporters. We offer stenographers in the following languages:

English
Spanish
French
German
Italian
Chinese (Mandarin)
Client Portfolio
Trusted by over 70% of law firms and court reporting agencies around the world





















































CASE STUDY
Virtual Hearing in the Philippines
CHALLENGE
Provide flawless realtime reporting to participants located all over the world, in a major International Chamber of Commerce arbitration, involving large technology companies and a major petrochemical corporation.
SOLUTION
Optima Juris was pleased to provide one of its finest Asia-based remote, realtime stenographers who took down the testimony in a series of virtual hearings.
OUTCOME
Thanks to Optima Juris's technological know-how and the quality of our arbitration stenographer, this virtual hearing was a success. Our remote, same-day delivery scopists worked alongside the stenographer and final transcripts were delivered at the end of each day.
SCHEDULE NOW
OUR EXPERTS ARE HERE TO HELP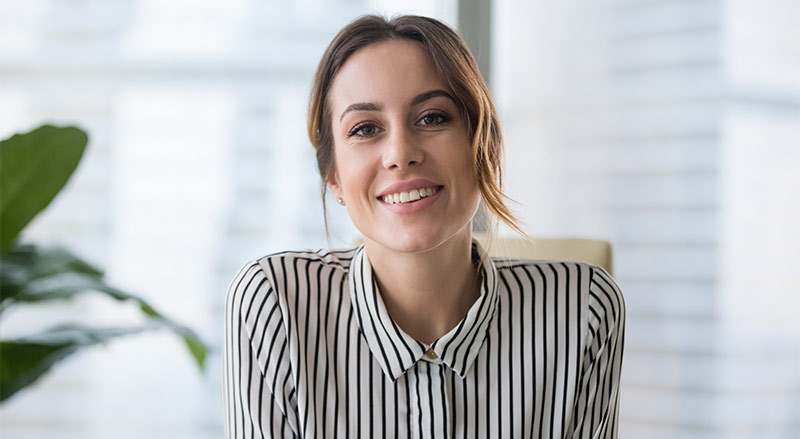 HAPPY CLIENT
"We would like to use this opportunity to personally thank you for the stenographer's incredible work and the accuracy of the transcripts, which made the counsel's task much easier."
Alexis, UGGC
Contact Us
Need help with locating the right services for your arbitration? Send us a message here. We'll be in touch within 24 hours.
Request Quote for Arbitration Services