TOLL FREE +1.855.678.4628
Get connected with an Arbitration Expert
Fill out this simple, free quote request and we will be in touch within 24 hours (usually much sooner) with details on how we can help.
Optima Juris LLC will not share your information with any outside parties.
INTERNATIONAL ARBITRATION SERVICES
Experienced and trusted stenographers, realtime transcriptionists and interpreters ready to cover in-person or virtual arbitrations in Asia, Europe, the United States, and around the world.
SCHEDULE NOW
Realtime Transcription
Realtime transcription services best suited for your arbitration needs. Our highly-trained, internationally-located realtime reporters use the latest technology to deliver a live feed to all participants, no matter their location.
Interpreters
Our professional arbitration interpreters have the knowledge and subject-specific terminology to ensure fluency and accuracy. Just let us know the language pairs you are looking for in the quote form below.
Virtual or In-Person
Virtual arbitrations are our speciality. We can help you set up and run a virtual hearing for all participants, or book a full-equipped conference room or video conference facility, anywhere in the world.
Multilingual Stenographers
We offer realtime stenography services not just in English, but in all major world languages. We are known for our experience in simplifying the complexities of multilingual hearings with our skilled interpreters and foreign-language court reporters. We offer stenographers in the following languages:

English
Spanish
French
German
Italian
Chinese (Mandarin)
Major International Arbitration Venues Supported
We have experience working in all of the major arbitration venues, and can assist with any arrangements you may require. Our supported venues and partners include:
ICC (International Chamber of Commerce)
JAMS (Judicial Arbitration and Mediation Services)
DIS (German Arbitration Institute)
SCC (Stockholm Chamber of Commerce)
VIAC (Vienna International Arbitration)
SCAI (Swiss Chamber's Arbitration Institution)
LCAI (London Court of International Arbitration)
ICDR (International Center for Dispute Resolution)
SIAC (Singapore International Arbitration Centre)
CIETAC (China International Economic and Trade Arbitration Commission)
HKIAC (Hong Kong International Arbitration Centre)
ICSID (International Centre for Settlement of Investment Disputes)
Client Portfolio
Trusted by over 70% of law firms and court reporting agencies around the world





















































CASE STUDY
Virtual Hearing in the Philippines
CHALLENGE
Provide flawless realtime reporting to participants located all over the world, in a major International Chamber of Commerce arbitration, involving large technology companies and a major petrochemical corporation.
SOLUTION
Optima Juris was pleased to provide one of its finest Asia-based remote, realtime stenographers who took down the testimony in a series of virtual hearings.
OUTCOME
Thanks to Optima Juris's technological know-how and the quality of our arbitration stenographer, this virtual hearing was a success. Our remote, same-day delivery scopists worked alongside the stenographer and final transcripts were delivered at the end of each day.
SCHEDULE NOW
OUR EXPERTS ARE HERE TO HELP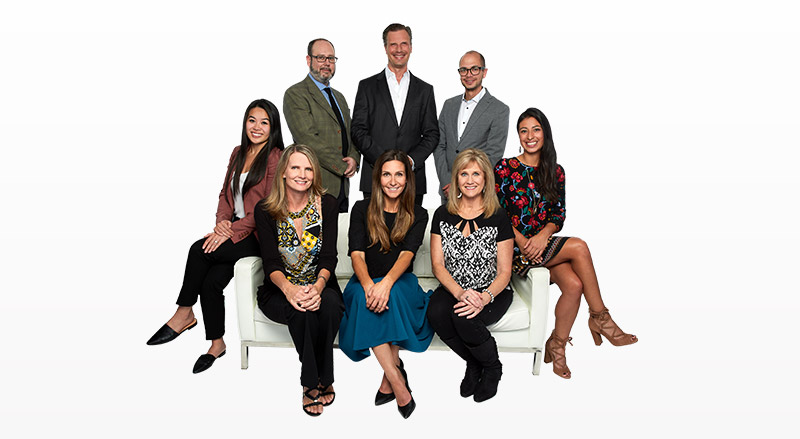 "We would like to use this opportunity to personally thank Christine for her incredible work and the accuracy of the transcripts which made counsel's task much easier."

Alexis, UGGC