Get connected with a Global Deposition Expert
Fill out this simple, free quote request and we will be in touch within 24 hours (usually much sooner) with details on how we can help.
Optima Juris LLC will not share your information with any outside parties.
When it comes to international depositions, we have seen and done it all. Check out just a few of the depositions we have already successfully arranged around the world.
Scheduling or Questions? Call 1.855.678.4628
Featured
Success Story: Ghent, Belgium
Sheree Martin, Global Deposition Assistant, highlights a law firm's challenge and how our deposition services helped deliver a hassle-free deposition in Belgium.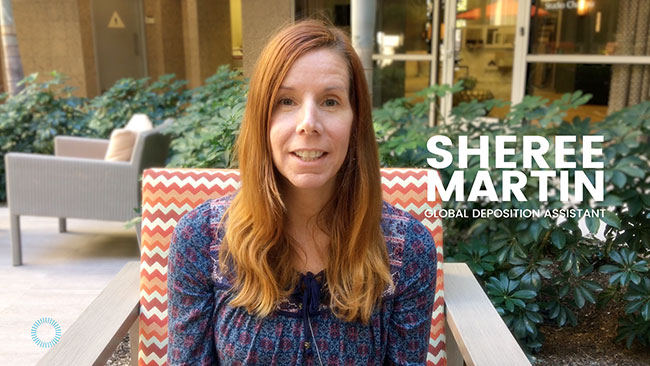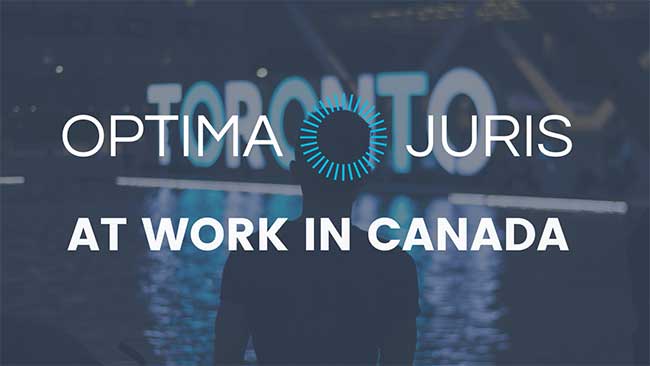 Success Story: U.S. Law Firm Needs a Court Reporter For a Deposition in Canada, Help!
Watch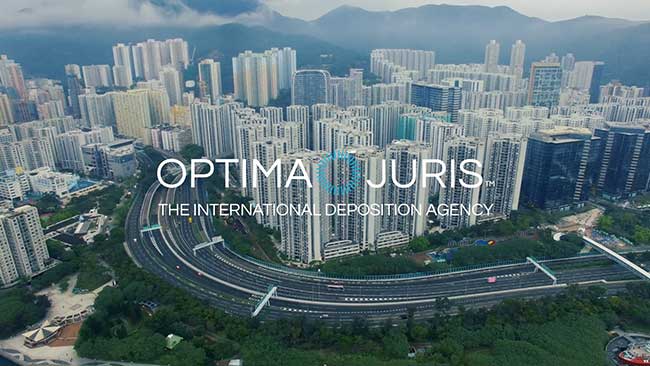 Success Story: U.S. attorneys need help setting up a deposition in Hong Kong.
Watch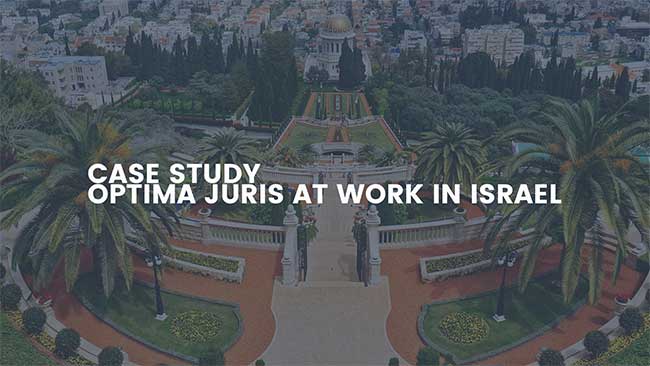 Success Story: A United States court reporting agency needs realtime reporter for a depo in Jerusalem, Israel.
Watch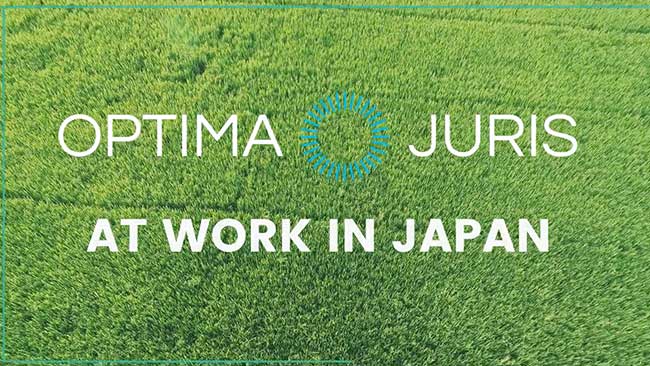 Case Study: Client needs to arrange a deposition in Osaka, Japan.
Watch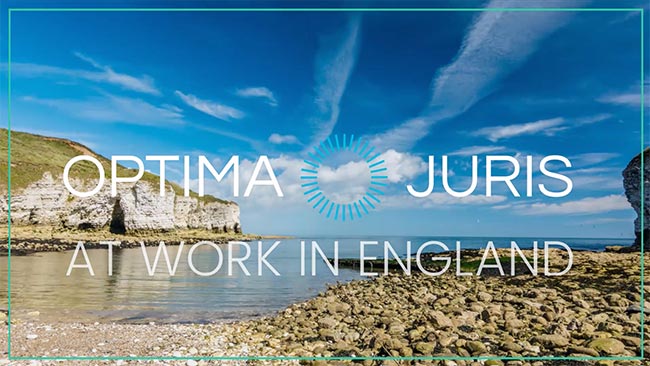 Case Study: A U.S. reporting agency in Houston has a special request setting up a depo in England
Watch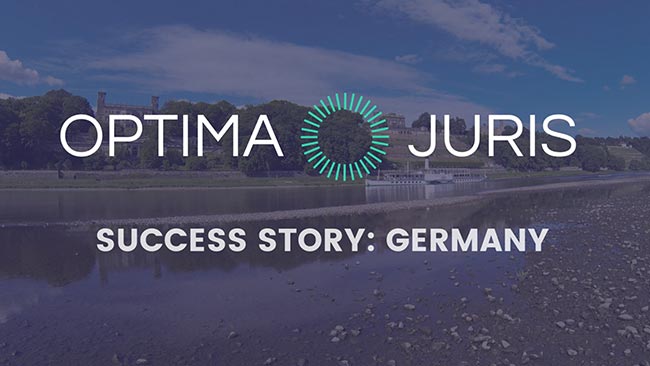 Success Story: A U.S. court reporting agency needs to arrange several depositions in Frankfurt, Germany
Watch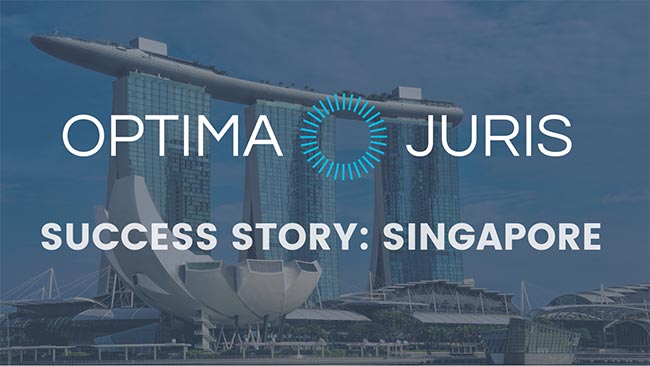 Success Story: How we helped our client set up a deposition in Singapore
Watch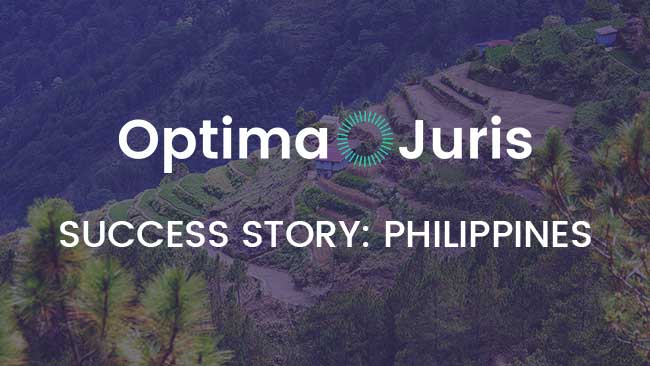 Optima Juris Success Story: Setting up a deposition in Manila, Philippines
Watch
Tell us what you need and we'll get back to you within a few hours.
You can always give us a call 24/7 at 1.855.678.4628.
REQUEST A QUOTE