Get connected with a Global Deposition Expert
Fill out this simple, free quote request and we will be in touch within 24 hours (usually much sooner) with details on how we can help.
Optima Juris LLC will not share your information with any outside parties.
At Optima Juris, our mission is simple: provide a seamless and hassle-free process for scheduling the highest-quality court reporters, legal videographers, & interpreters for international arbitrations & depositions.
What makes Optima Juris unique
It all began in 2000 with an innovative vision: a U.S. based firm exclusively dedicated to arranging depositions outside of the U.S. From this simple concept Optima Juris was born.
Today Optima Juris has become much more than just a court reporting agency. Our constant striving for perfection in the way we provide international deposition and arbitration services—court reporters, legal videographers, interpreters, and conference facilities—has led to new and exciting ways to better serve our customers. Above all, our aim is to provide our clients with a hassle-free and joyful experience that will have them singing our praises.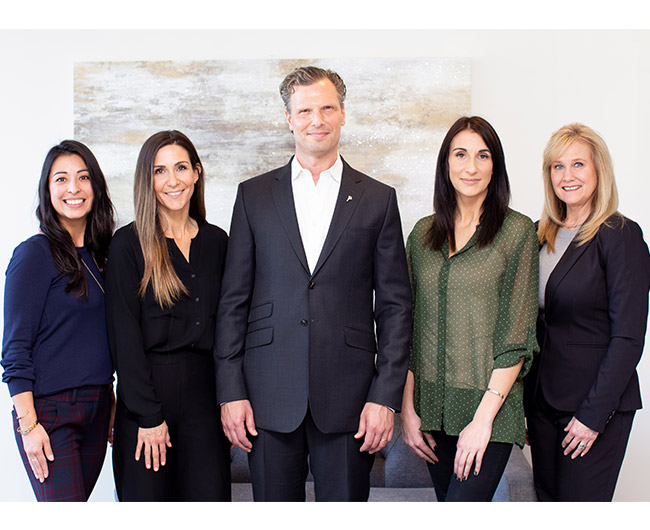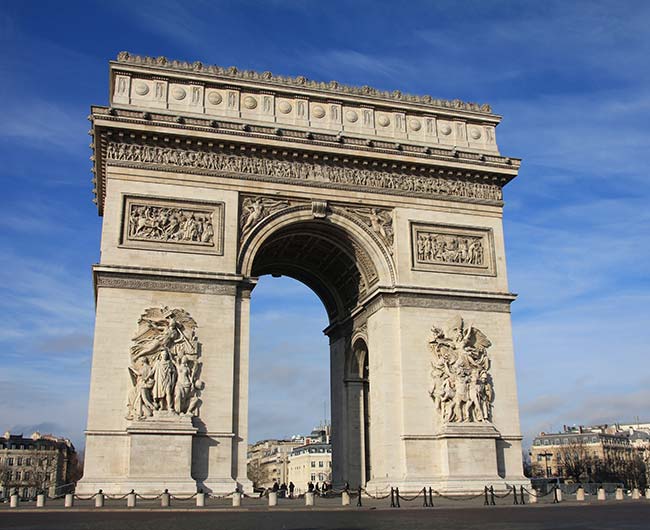 It all began in 2000 when a young videographer moved to Paris, France to start Optima Juris.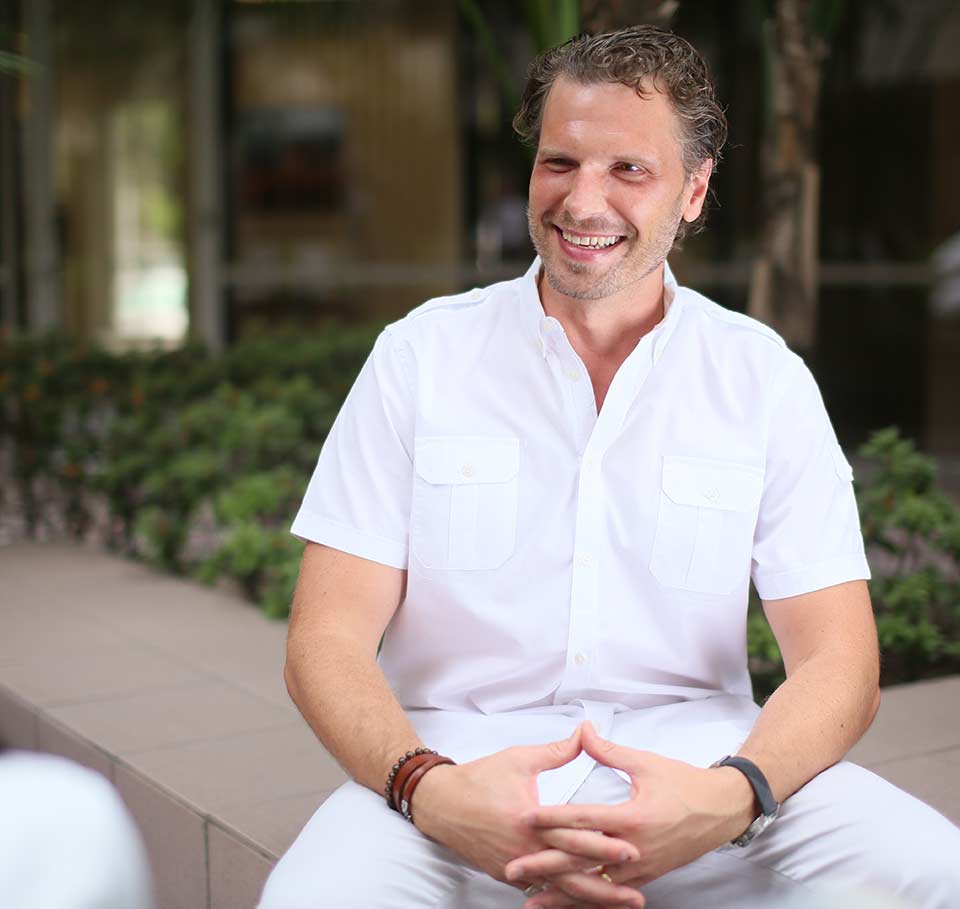 Optima Juris gains a solid reputation as the leader in covering depositions and arbitrations all over Europe.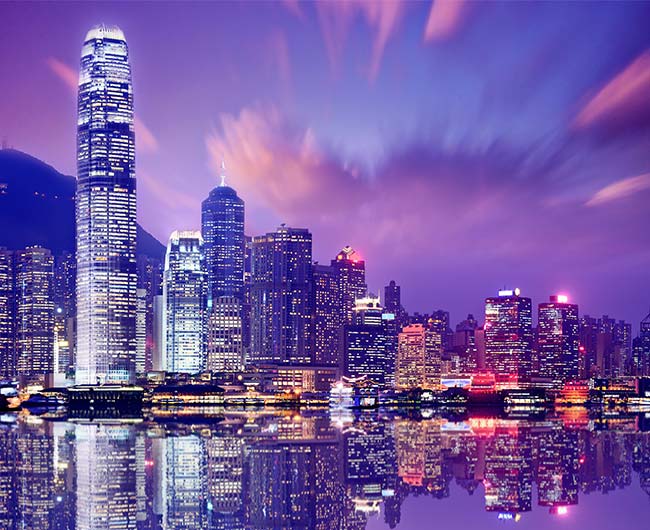 We continue to expand our services in Asia, Middle East, & Africa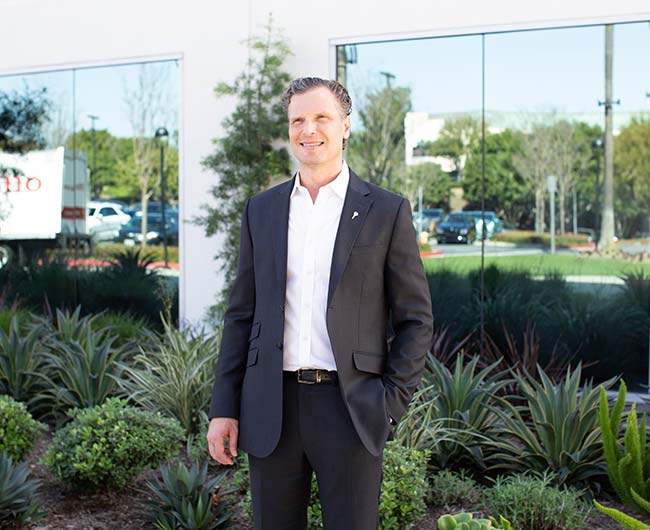 We shift our headquarters to California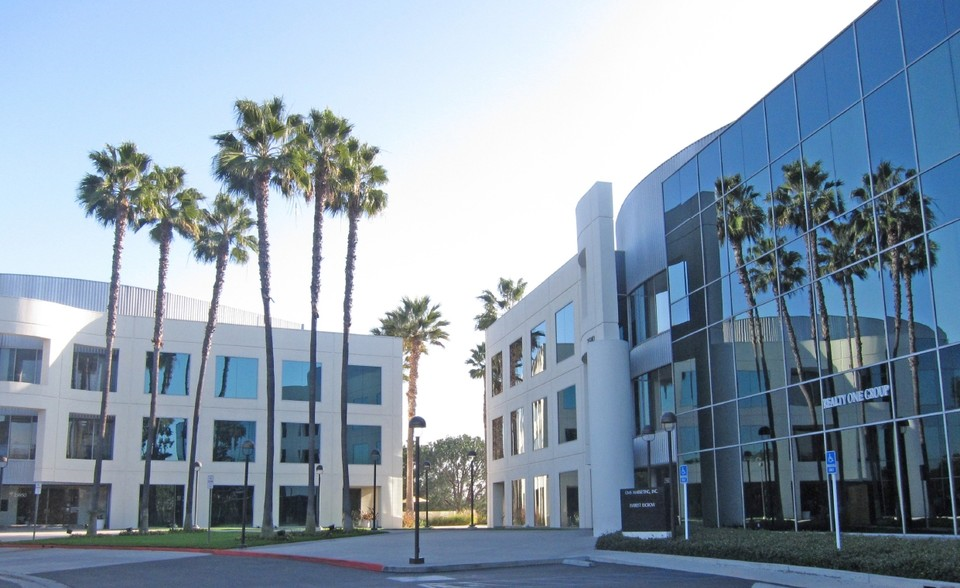 Optima Juris is considered the firm of choice for over 70% of law firms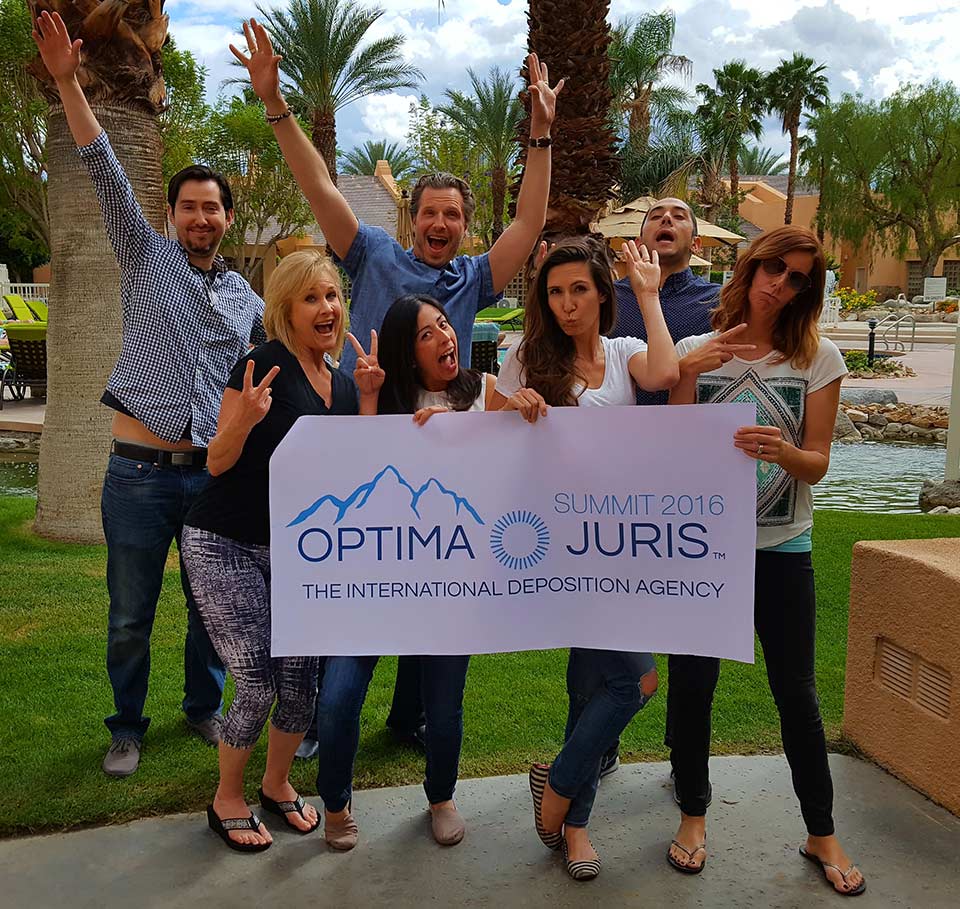 We celebrate 16-years of serving our legal community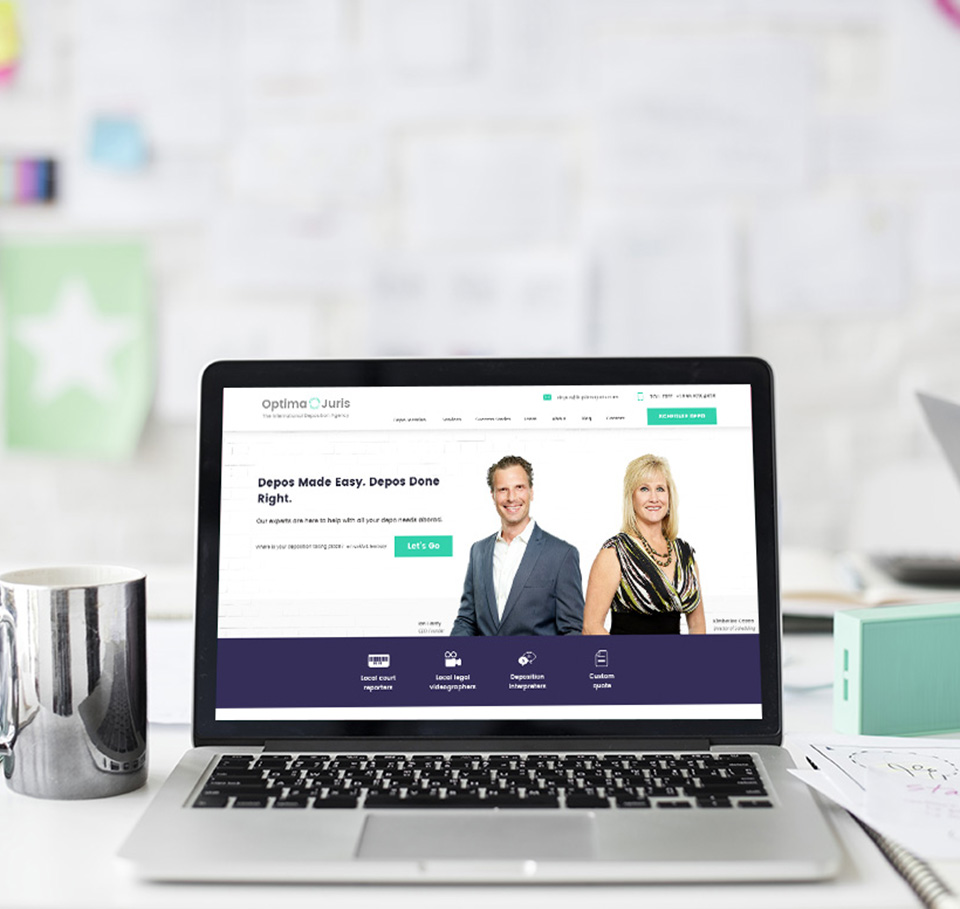 It's our 18th birthday and we launched a brand NEW website!
We are so proud to be serving the legal community for over 18 years!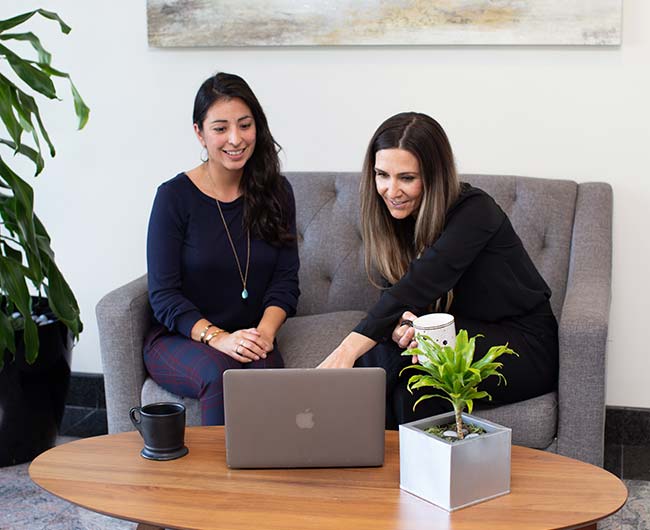 We turned 20! Stay tuned in for more exciting updates.
Do you have a question about setting up a virtual, hybrid, or in-person deposition or arbitration? Our experts are here to help!
Give us a call 24/7 at 1.855.678.4628.
Get in touch