Optima Juris LLC will not share your information with any outside parties.
Download Our International Depo Guides
These country-specific PDFs provide essential information on organizing a deposition outside of the U.S. and are a must-have for legal offices. Scheduling or Questions? Call 1.855.678.4628
International Deposition Guides
Each 6-page PDF has easy-to-follow details, tips, checklists and additional resources. Inside each country guide you will find:
Essential info: rules and regulations, depo location restrictions, visa info
Country depo checklist
How to swear in a witness abroad
Travel Info
Deposition Options
Bookmark this page and check back each week to find the latest released guide.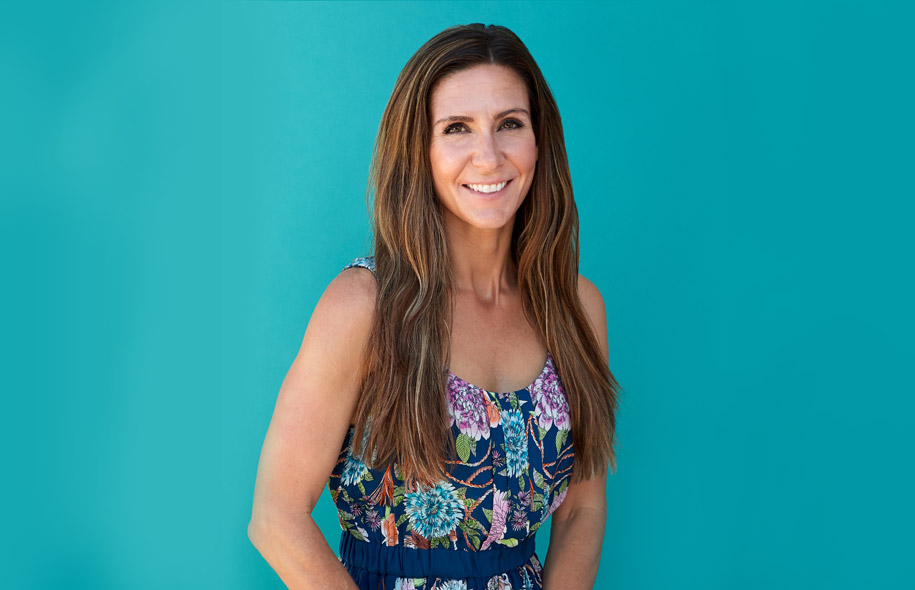 Our Director of Marketing, Catherine Beeny discusses the benefits of our International Deposition Guides