Get connected with a Global Deposition Expert
Fill out this simple, free quote request and we will be in touch within 24 hours (usually much sooner) with details on how we can help.
Optima Juris LLC will not share your information with any outside parties.
I have been a certified court reporter (California CSR) for the past 23 years and love helping our clients whether they are setting up their first deposition abroad or twentieth.
Kimberlee Castro, CSR
Director of Operations, Court Reporting and Arbitrations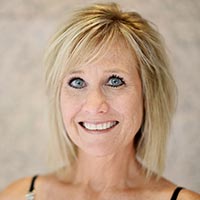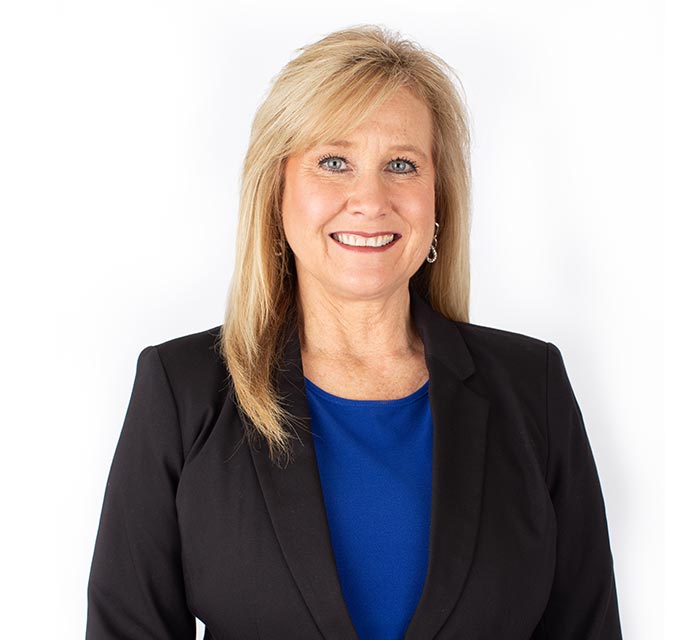 Kimberlee Castro has over 23 years of experience in the legal industry and is currently a Scheduling Expert with Optima Juris.  As a certified court reporter herself, Kimberlee offers a unique and original viewpoint for solving complex deposition and arbitration logistics abroad.  Always staying on top of the latest trends and topics, Kimberlee has the most up-to-date information and data on setting up a deposition for every region of the world.  Kimberlee is personally available to answer any of your questions and will make setting up your deposition, arbitration, or hearing a much more manageable process.  With her friendly and personable attitude, Kimberlee is the perfect liaison to handle all the complexities that come along with an international proceeding.  Let her show you how easy she can make it.