Get connected with a Global Deposition Expert
Fill out this simple, free quote request and we will be in touch within 24 hours (usually much sooner) with details on how we can help.
Optima Juris LLC will not share your information with any outside parties.
Let us handle the heavy lifting, while you save money & impress clients
Scheduling or Questions? Call 1.855.678.4628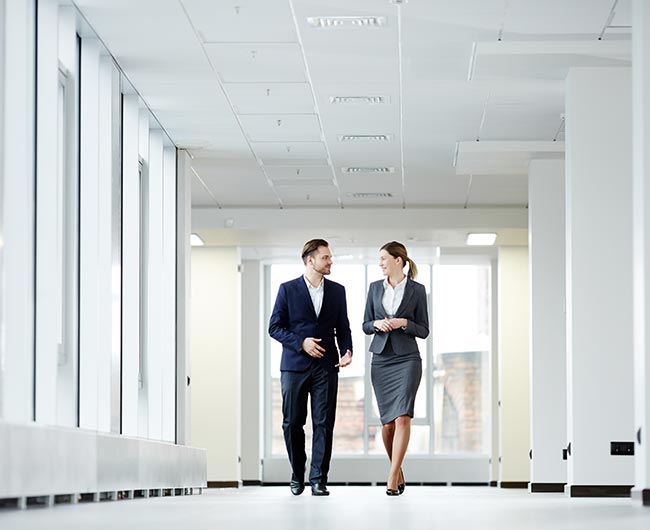 Locally-based court reporters for your international depositions
Our court reporters are English-native professionals who specialize in U.S. depositions, international hearings, and arbitrations around the world. Because we only work with the highest-quality, region-based court reporters, your deposition is sure to deliver results that exceed your standards.
*Foreign language stenographers are also available for proceedings, corporate meetings and event conferences. For more information click here
Read More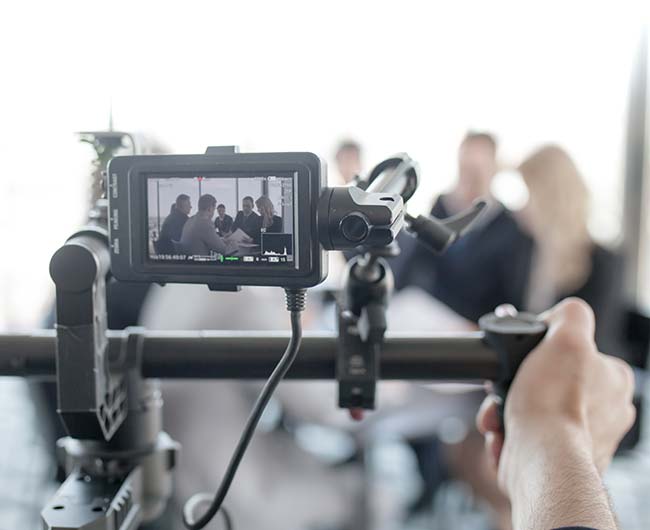 Deposition videographers
All our legal videographers are trained according to the U.S. Federal Rules of Civil Procedure, so you can be sure that your video record will be taken in a manner consistent with your jurisdiction's requirements. No matter where your legal video is recorded, we use U.S. video standards, ensuring perfect compatibility for playback at your office or in court.
Read More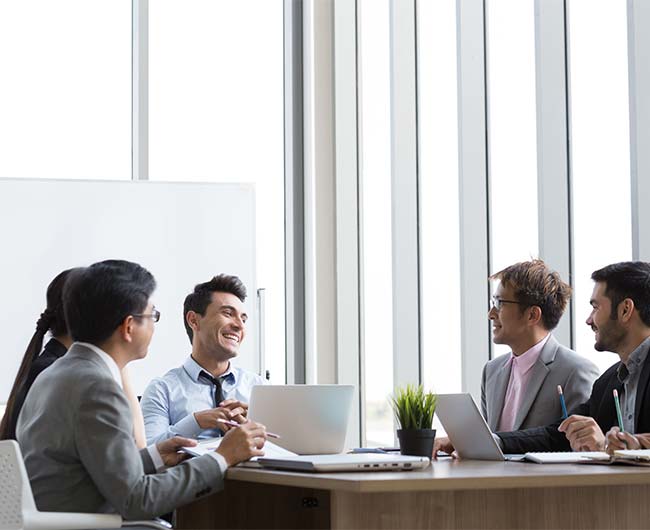 Legal interpreters
When deposing a witness who speaks a foreign language, the accuracy of your record depends on the interpreters you have at your disposal. In the legal process this leaves very little room for error. Don't task just any company to provide such an important service. Trust the name with over 17 years of experience providing quality interpreters for top international law firms. Our unbending standards of quality are second to none.
Read More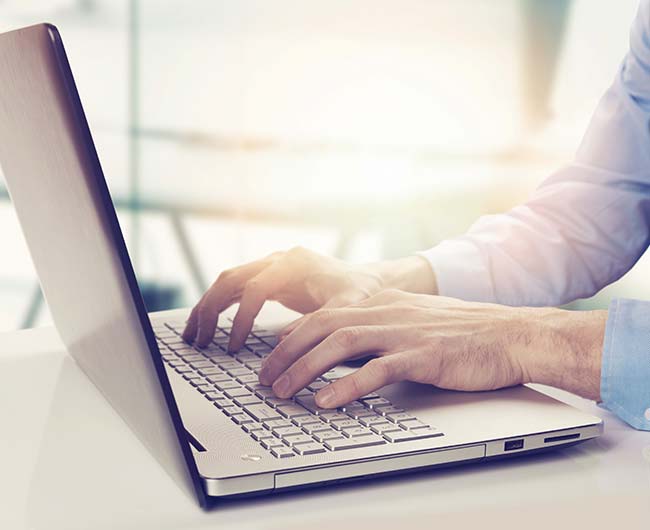 Remote depositions
Remote depositions allow you to conduct an international deposition without the cost or hassle of traveling to the witness.
There are 2 types of remote depositions:
Hybrid Deposition – This allows for multiple participants to join the deposition remotely while allowing one or more participants to join in person with the witness. This type of deposition creates a flexible environment that allows for more efficient use of time and resources.
Remote Deposition – Attorneys, witness, and court reporter participate via a video conferencing platform (e.g. Zoom, Webex) from their home or office.
Read More
Looking for Arbitration Services? Our latest technology and teams have extensive experience conducting U.S. & international arbitrations.
You can always give us a call 24/7 at 1.855.678.4628.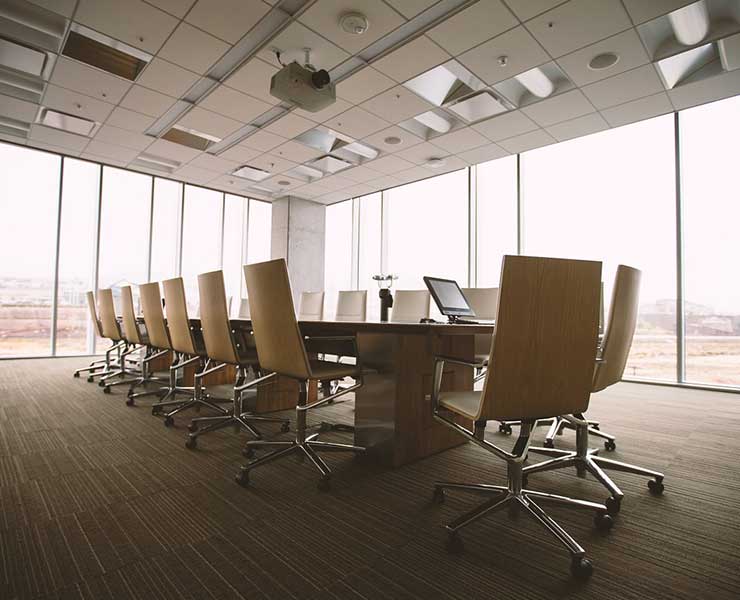 Conference rooms
We can arrange conference rooms for your deposition needs in cities and countries around the world. Just let us know what you are looking for and we will find you a modern and professional conference room to meet your needs.
Read More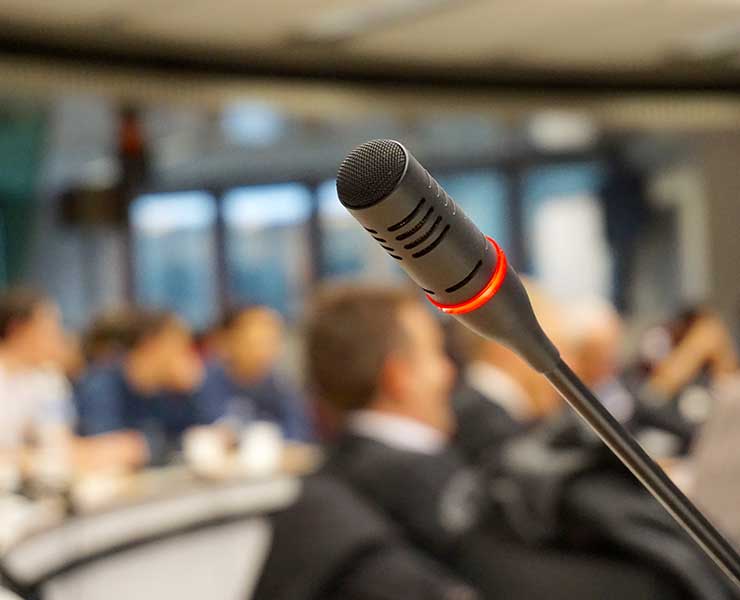 Transcription & captioning
We deliver hassle free transcription services that are confidential, accurate and delivered on time. Our reporters are proficient in a variety of transcription services including:
Transcripts of litigation and arbitration
Transcripts of the proceedings of meetings, events and corporate conferences
Realtime Transcriptions in English, French, Spanish, German and Mandarin Chinese
Verbatim legal transcription
Radio and TV broadcast transcription (CART)
Foreign language stenographers
Read More