February 23, 2016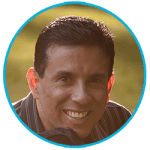 A typical day for an international court reporter is anything but average. To celebrate the 2016 National Court Reporting and Captioning Week, we asked Walter Chiriboga, our exclusive local court reporter based in Mexico, to give us a peek inside his day.
An Assignment Comes In
Once I am contacted for a possible deposition taking place in my region, I get right to work so I can provide excellent service to the client. Being an international court reporter has exciting perks, like traveling to places you otherwise wouldn't see, but at the same time, I need to be technologically savvy, an experienced traveler, and an expert in the region I am working. Getting the lay of the land is just as important as preparing for each and every job.
Before the Deposition
Once an assignment is confirmed, I go over prior transcripts and captions to familiarize myself with specific spellings of names and places. This is particularly useful in cases involving technical or industry specific language.
If I am traveling for the deposition I always depart early and in some cases possibly a day before to avoid any travel mishaps or delays. I try to stay in the same hotel where the depo is being held to prevent any unnecessary trips.
On the Job
As a court reporter working abroad I am constantly in new and unfamiliar locations, so getting to know my new surroundings is critical. The day of the depo I arrive at the hotel or conference room 45 minutes early to check equipment and eliminate any possible mishaps.
I double check all the information such as names of parties, attorneys, and addresses beforehand. Once everyone is ready, I swear in the witness and we are off.
It's a Wrap
High fives all around! Upon conclusion of an international deposition, I thank the attorney(s) and make sure I have everything I need for the transcript. Routinely I do a quick edit as soon as I get back to my hotel room, so that if any problem spots arise it is still fresh in my mind. Unless it's a rush job, I will usually start my final edit when I arrive home.
Now it's time to unwind and take in the surroundings.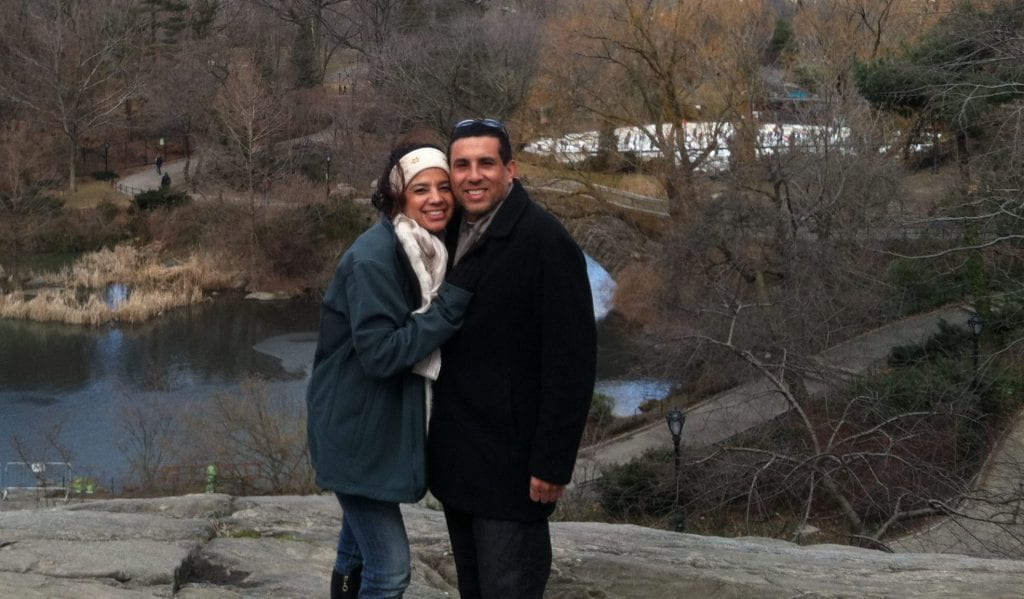 Great Tips From Walter
The one thing I would tell non-reporters about the profession is court reporting takes time and skill.
One of the hardest things about being a court reporter abroad is getting accustomed to the stress of last-minute changes, reschedules, and cancelations.
Manage time wisely to keep assignments moving.
If you are aspiring to be a successful court reporter, show up on time and get work in on time!
Lastly, but most important, enjoy what you do!
About Optima Juris
Optima Juris has over 15 years of experience covering international depositions and is proud to be the first and only U.S. firm exclusively dedicated to depos abroad. We do not cover depos in the States, and never compete with our domestic agency partners. Contact us with any questions you may have about international depositions. We are always here to help with tips, advice, and information.