Get connected with a Global Deposition Expert
Fill out this simple, free quote request and we will be in touch within 24 hours (usually much sooner) with details on how we can help.
Optima Juris LLC will not share your information with any outside parties.
Schedule a Spanish-speaking stenographer
for a U.S. deposition, international hearing, or arbitration
Schedule Now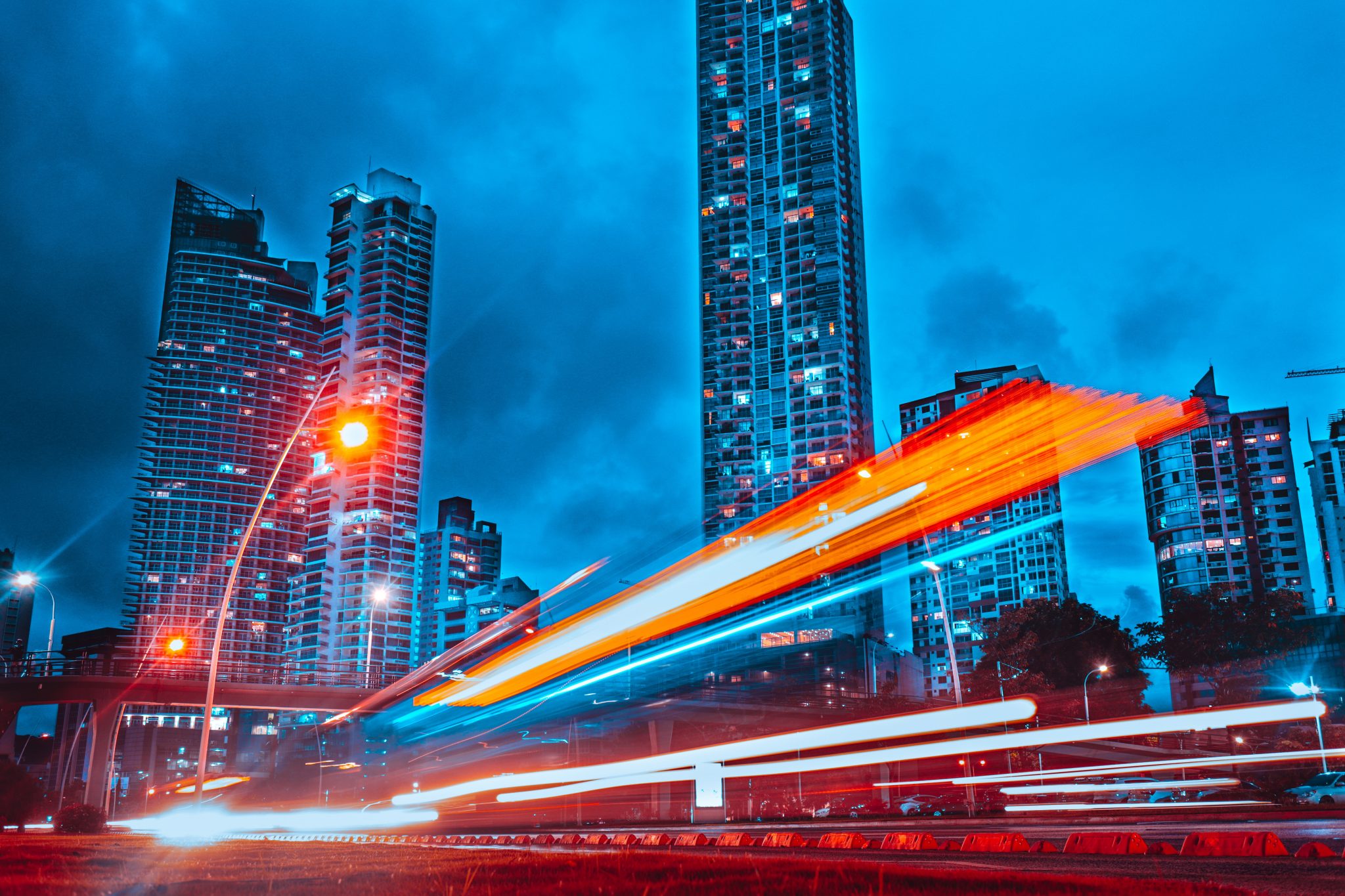 Case Study: Spanish-speaking Court Reporter
Court Reporting in Spanish for an Arbitration in Panama
A leading court reporting agency contacted us, desperately searching for a Spanish-speaking court reporter for an international arbitration in Panama City, Panama. The court reporter had to be extremely high-level, experienced, and able to work in both English and Spanish if needed. In addition, 15 realtime connections, with iPads for each connection, were requested at the hearing location in Panama. We contacted our highly-experienced Spanish-speaking court reporter and set everything up for the client in record time. The arbitration was a success!


SCHEDULE NOW
As CEO of Optima Juris, I guarantee that you will be getting the highest quality deposition and arbitration services abroad. We stand by our services 100% and most importantly, we take away the anxiety of scheduling a Spanish-speaking stenographer.
Optima Juris' 100% Peace of Mind Guarantee *
At Optima Juris we are committed to providing you with the very best deposition and arbitration services abroad without the stress or hassle. We guarantee that your Spanish-speaking court reporter will show up on-time, where instructed, and that the results (transcript, video, interpretation, etc.) will be at the same level you would expect when conducting a deposition or arbitration in your home town in the States. If that's not the case, we'll refund you fully for the defective service, no questions asked. This guarantee is subject to limitations, exclusions, and conditions as outlined in our terms & conditions.
GET TO KNOW US
Do you have a question about booking a Spanish-speaking stenographer? We can help!
Give us a call 24/7 at 1.855.678.4628
GET IN TOUCH