Get connected with a Global Deposition Expert
Fill out this simple, free quote request and we will be in touch within 24 hours (usually much sooner) with details on how we can help.
Optima Juris LLC will not share your information with any outside parties.
Services
Hybrid & Remote Depositions
Conduct your deposition anywhere in the world
Optima Juris is a globally recognized leader for customized deposition and hearing services, whether your proceedings are around the corner or worldwide. We have built our reputation over the past 23 years by providing technologically innovative services to cover both hybrid and remote proceedings.
Hybrid Deposition –  This allows for multiple participants to join the deposition remotely while allowing one or more participants to join in person with the witness. This type of deposition creates a flexible environment that allows for more efficient use of time and resources.
Full Remote Deposition –  The witness, court reporter, and attorneys are all in separate locations. Our trained court reporters will capture a verbatim record of the proceeding using our state-of-the-art technology from a remote location.
BOOK DEPO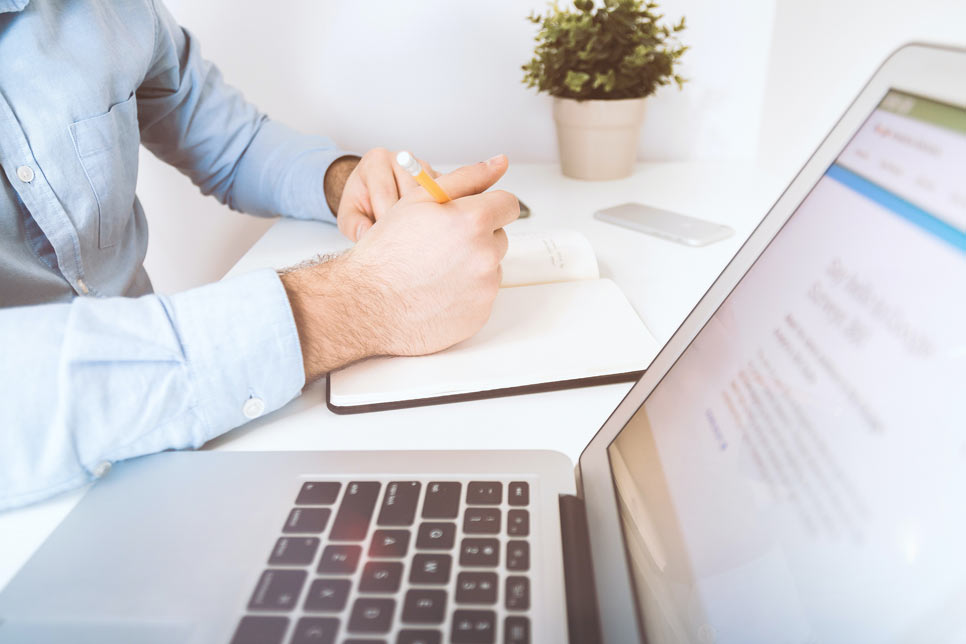 Why you'll love working with Optima Juris
We will assign the perfect international deposition team for your depo abroad.

We'll Handle the Heavy Lifting
You will be assigned a dedicated international deposition scheduling manager to handle everything from start to finish. They will listen to what you need, providing you with the best deposition personnel based on your requirements worldwide.

Unbeatable Local Knowledge
Optima Juris has spent over 23 years building an extensive network of court reporters, legal videographers, and interpreters. Our deposition personnel's deep knowledge of local customs and conditions will help protect you from needless complications while saving you time and money.

All Your Depo Needs in 1 Spot
No matter in which country or city in the world, we provide the same top-quality court reporting services where ever you may need them. Just let us know what you need, and we will make it happen.
There is no more stressful job in the world of court reporting than the calendar/scheduling department. Kimberlee is a real pro and has always come through for us when we've needed her at Regal Court Reporting to help with our international depositions.

I wanted to thank you and your team for an outstanding job. You were incredibly responsive and helpful in arranging a deposition halfway around the world in the face of short notice and scheduling challenges related to drastically different time zones. We truly appreciate it.

I wanted to express my gratitude for all Kimberlee Castro did to organize our three-day Taiwan event. She had much to do before and after, often late at night or even the middle of the night. I did enjoy working with Kimberlee and getting to know her. She truly lives up to her title of global deposition expert! You are lucky to have her.

You guys have been great. We have had a really good experience with you on this firm's first international depo.

Thank you so much Kimberlee. It was so great to speak with you, you were very helpful. Thank you for creating such an awesome website resource for legal professionals.

I could not have hand-picked a better team for these depositions. It was a source of great distress to have a team of unknown individuals who were confirmed at the last minute but this turned out to be a Godsend. Not only were they good, they were fun to work with, so much so that there were hugs and pictures at the end. Just an awesome experience.

What Our Clients Say About Us
See what other attorneys, legal secretaries, paralegals, and courting reporting agencies have to say about working with Optima Juris.
Get the best options for your deposition or arbitration.
You can always give us a call 24/7 at 1.855.678.4628.
Get Started