Get connected with a Global Deposition Expert
Fill out this simple, free quote request and we will be in touch within 24 hours (usually much sooner) with details on how we can help.
Optima Juris LLC will not share your information with any outside parties.
Deposition Services
Las Vegas
The easiest way to schedule top deposition and arbitration services in Las Vegas. Quick, seamless process without the hassle. Options for both in-person and virtual depositions and arbitrations.
Court Reporters
Legal Videographers
Interpreters
AI-Powered Transcription
Zoom Hosting
Virtual & In-person Services
Conference Rooms
Exhibit Management & Electronic Presentation of Evidence (EPE)
Give us a try and see for yourself why top law firms love using Optima Juris.
SCHEDULE NOW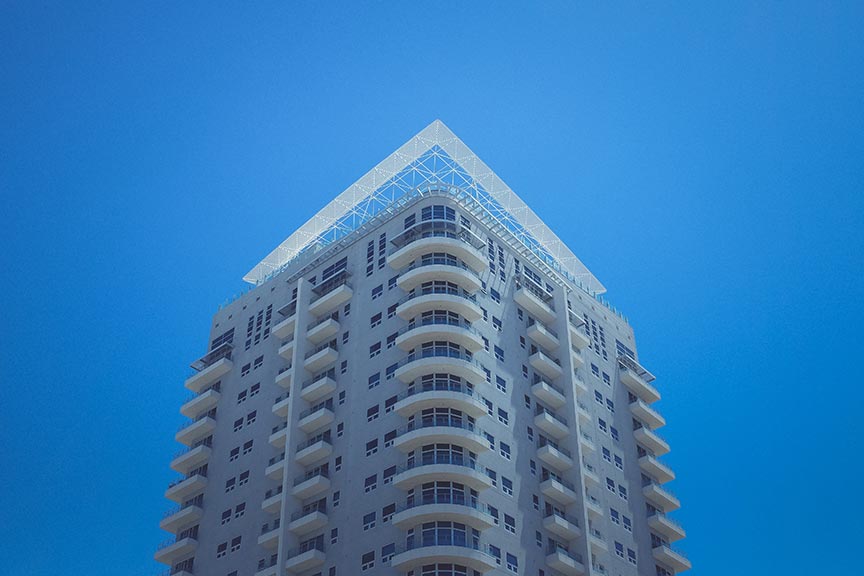 Court Reporters
Highly-skilled and certified Chicago court reporters with extensive deposition and arbitration experience.
Accurate and trusted results for both virtual and in-person hearings.
Legal Videographers
Highly-skilled and certified Fort Lauderdale court reporters with extensive deposition and arbitration experience.
Accurate and trusted results for both virtual and in-person hearings.
Interpreters
On-demand interpreters are available for both consecutive interpreting or real-time simultaneous interpreting, where participants can dial in to the language channel they wish to listen to during the proceedings.
Interpreters available for most languages.
Virtual & In-Person Services
Virtual depositions and arbitrations can be intimidating and complex. But with the right expertise, you can make sure the process goes smoothly.
With Optima Juris, you can be sure that your virtual and in-person depositions and arbitrations will be done correctly and efficiently.
Zoom Hosting
Choose from 3 options:
Connect Only: An experienced virtual host will set up the Zoom hearing, conduct a test, send secure invites to all participants, and connect participants to the virtual hearing (including subsequent days for multi-day hearings). Once all are connected, the Assistant turns over the hosting authority to the arbitrator or panel chair.
Full Hosted: An experienced virtual host completes everything in the Connect Only PLUS the Host will be present for the entire hearing to assist the arbitrator and parties as needed. This includes real-time technical support and help with the Breakout Rooms.
Full Hosted + Exhibit Management: The Hosted and Exhibit Management service includes everything in the Hosted Package PLUS the Host handles all your digital exhibit needs.
AI-Powered Transcription
Less than half the cost of traditional in-person stenography
Fully automated
Human-checked and certified transcripts
99% word accuracy
Always available
Conference Rooms
Get help locating and booking the ideal space, anywhere in the U.S. or internationally. The location will be fully compatible with the occupancy and technical requirements needed for your deposition or hearing.
Exhibit Management & Electronic Presentation of Evidence (EPE)
We offer virtual, hybrid, and in-person solutions to managing large bundles of evidence and presenting it to witnesses and parties anywhere in the world.
We provide document technicians and full support using the most powerful exhibit management platforms available (Lexel, Case Center, etc.).
Client Portfolio
Trusted by over 70% of the top law firms around the world
Why you'll love working with Optima Juris
We will assign the perfect international deposition team for your depo abroad.

We'll Handle the Heavy Lifting
You will be assigned a dedicated international deposition scheduling manager to handle everything from start to finish. They will listen to what you need, providing you with the best deposition personnel based on your requirements worldwide.

Unbeatable Local Knowledge
Optima Juris has spent over 23 years building an extensive network of court reporters, legal videographers, and interpreters. Our deposition personnel's deep knowledge of local customs and conditions will help protect you from needless complications while saving you time and money.

All Your Depo Needs in 1 Spot
No matter in which country or city in the world, we provide the same top-quality court reporting services where ever you may need them. Just let us know what you need, and we will make it happen.
There is no more stressful job in the world of court reporting than the calendar/scheduling department. Kimberlee is a real pro and has always come through for us when we've needed her at Regal Court Reporting to help with our international depositions.

I wanted to thank you and your team for an outstanding job. You were incredibly responsive and helpful in arranging a deposition halfway around the world in the face of short notice and scheduling challenges related to drastically different time zones. We truly appreciate it.

I wanted to express my gratitude for all Kimberlee Castro did to organize our three-day Taiwan event. She had much to do before and after, often late at night or even the middle of the night. I did enjoy working with Kimberlee and getting to know her. She truly lives up to her title of global deposition expert! You are lucky to have her.

You guys have been great. We have had a really good experience with you on this firm's first international depo.

Thank you so much Kimberlee. It was so great to speak with you, you were very helpful. Thank you for creating such an awesome website resource for legal professionals.

I could not have hand-picked a better team for these depositions. It was a source of great distress to have a team of unknown individuals who were confirmed at the last minute but this turned out to be a Godsend. Not only were they good, they were fun to work with, so much so that there were hugs and pictures at the end. Just an awesome experience.

What Our Clients Say About Us
See what other attorneys, legal secretaries, paralegals, and courting reporting agencies have to say about working with Optima Juris.
Get the best options for your deposition or arbitration.
You can always give us a call 24/7 at 1.855.678.4628.
Get Started